- Flat 25% Today- Offer ends soon -
Tulsa Shower Doors turns ordinary bathrooms into extraordinary spaces!
Tulsa Shower Doors is a highly reputable shower door installation company serving the Tulsa area. With over 5 years of experience in the industry, we have earned a reputation for delivering top-notch quality workmanship and exceptional customer service. Our team of skilled professionals has the expertise to handle all types of shower door installations, from standard doors to custom glass enclosures.
We are committed to providing our customers with the most value for their money. That's why we offer competitive pricing and a wide range of options to choose from. We also stand behind our work with a [X]-year warranty, so you can have peace of mind knowing that your investment is protected.
With over 222 five-star reviews on Google, our satisfied customers have consistently rated us as the best shower door installation company in the Tulsa area. We take pride in our work and strive to exceed our customers' expectations on every project. Contact us today to schedule a free quote and see for yourself why Tulsa Shower Doors is the trusted choice for shower door installations.

Protective Coating

Value-Added Benefits of Protecting Your Glass
✓ Prevents Minerals, Staining, and Contaminants
✓ Significantly Reduces Cleaning Time
✓ Improves Glass Appearance
✓ Scratch & Corrosion Resistant
✓ Prolongs the Life of the Glass
✓ Eliminates the Use of Harsh & Damaging Cleaning Products
✓ 100% Performance Satisfaction Guarantee
✓ Manufactured in the USA to the Highest Standard of Quality
✓ Environmentally Compliant and User Safe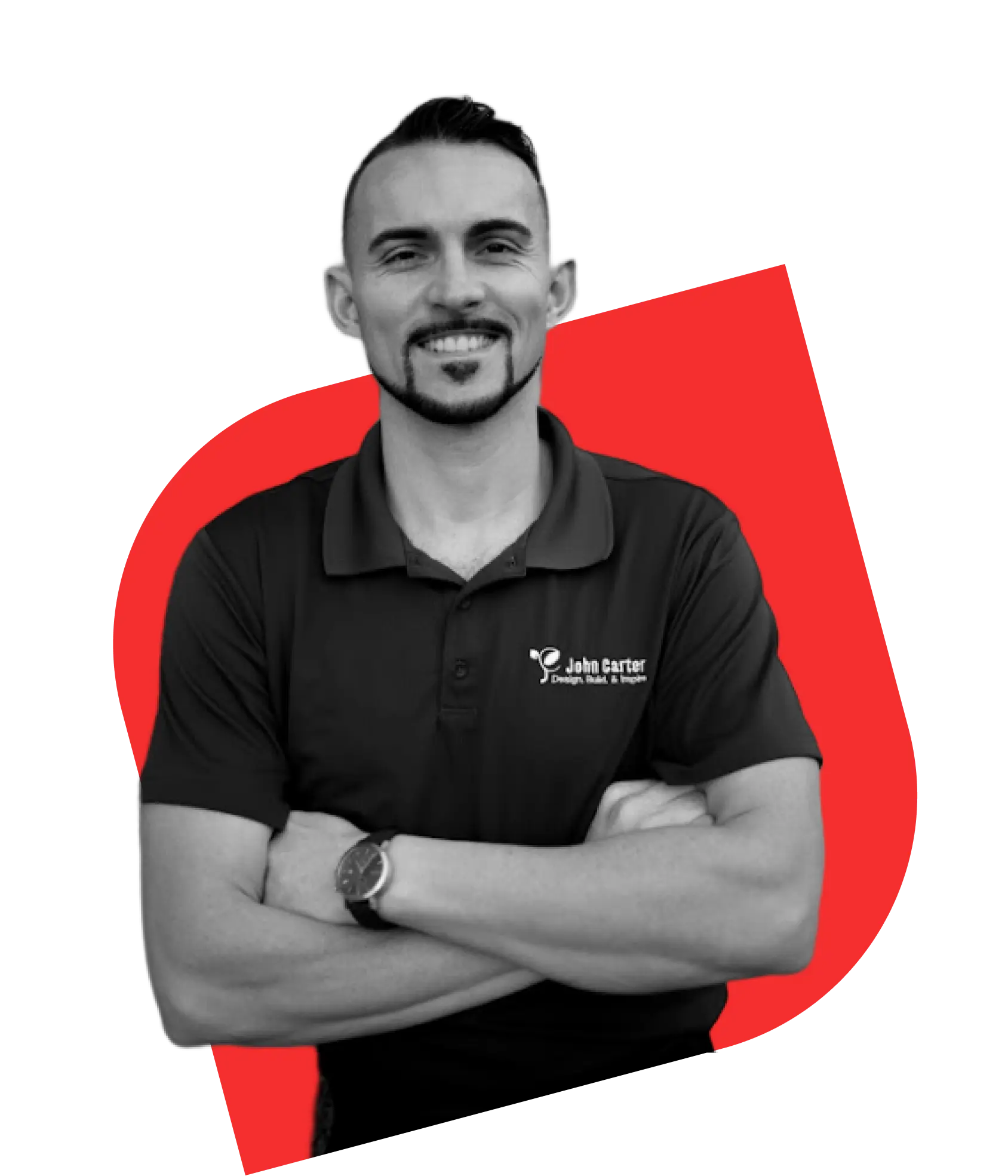 Super Customers
✓ TRUSTS OUR COMPANY (Past Customer Reviews) AND PAYS IN FULL
✓ GETS 10%-15% OFF ON EVERY SINGLE SALE FOR A LIFETIME
✓ RECEIVE A VALUABLE GIFT AT THE END OF THE INSTALLATION
✓ BECOME PART OF OUR HAPPY CUSTOMER COMMUNITY
What We
Do
3/8 " Frameless Shower Glass
3/8 frameless Sliding Glass
3/8" glass Shelf
Our Own Glass Installation
We sell Shower Door Hardware
What We
Don't
Framed Shower Glass
Mirrors
Reinstalls
Big Box Store
Product Installations
Cheap
We here at Tulsa Shower Doors love to work, but we want to make a difference in the world. We have selected two Outreach programs to participate in. With your purchase, you are making a difference.
Thank you, Tulsa, Oklahoma City, and Norman, OK, Witchita, Kansas.
DISCOVER HOW YOU CAN MAKE A DIFFERENCE.
JUST DONATE $1 IT IS THAT EASY, HELP PEOPLE
Dear Amazing Future Customer,
Thank you for trusting us with your shower door project. Thank you for your future purchase of a shower door enclosure or parts purchase.
Here is a little something you should know about what happens with every shower door purchase. We took two portions of the profits we made this year and gave it to Housing Solutions Tulsa and Safari Mission. This means every shower door purchase this year made a difference.
Thanks to people with loving hearts and high standards.
We gave $50000 in 2022!
Wow, all because we decided to get involved.
Thank you, Tulsa, Oklahoma City, and Norman, OK, Witchita, Kansas.
DISCOVER HOW YOU CAN MAKE A DIFFERENCE.
JUST DONATE $1 IT IS THAT EASY, HELP PEOPLE
"Housing Solutions is a 501(c)(3) organization dedicated to building systems that make homelessness rare, brief, and non-recurring in Tulsa, Oklahoma. Housing Solutions is the lead agency for the Tulsa County HUD-funded Continuum of Care (CoC)."
"Our mission is not to just provide the needy with food and resources, but to train leaders and transform people to become independent and to thrive in their own communities."
The glass for our shower is beautiful! Mr Carter and his wife were amazing. They are personable, kind, and listen to you and your concerns. The measurements took about 20-30 minutes, probably would have been less if I weren't talking their ear off, and the install took only 3 hours. They use laser technology that ensures it's right every time! I would definitely use and recommend them!!
So happy with our new frameless shower doors. We appreciated the excellent service, on time and very thorough with cleanup. I would definitely call John again. He came highly recommended by our tile installer. He and his wife are so kind and very professional. Thanks so much!
The owner and his wife do the job together. The did a great job and I love my shower door! I really appreciated how John always communicated with me and showed up when he said he would. I highly recommend this company! I like supporting this local small business.
This is the second door we have bought from them. Liked the first one so much we finished off the other shower. Good quality doors, excellent installation, neat and clean, appeared exactly on time, too. What more is there to ask? Highly recommended based on our experience. Good folks.
Head Quarter: 36 E Cameron St #25, Tulsa, OK 74103, United States
- Flat 25% Today- Offer ends soon -
COPYRIGHT 2019-2022 BY TULSA SHOWER DOORS LLC. ALL RIGHTS RESERVED.